No matter what you do for a living or where you are in life, there's always an opportunity to better protect yourself and your loved ones.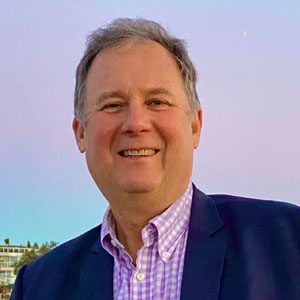 Build your financial plan. Enjoy today and save for tomorrow.
A good financial plan includes the right mix of income, savings and insurance protection products to help you meet your financial goals.
Get Expert Advice. Book an Appointment with Greg Brown.
All news outlets were highlighting yesterday that the Dow Jones had it's largest one day point drop ever. It was pretty hard to miss. Should one be concerned? Is the next depression/recession around the corner? Cautious perhaps, concerned – less so. Yesterdays stock market news, helps put a number of investment practices into perspective. If…
Read More
Have questions about insurance? Visit my resource page to get answers.